Our business is dedicated to providing Kingaroy with qualified local craftsmanship and care that creates value and timeless memories for our community.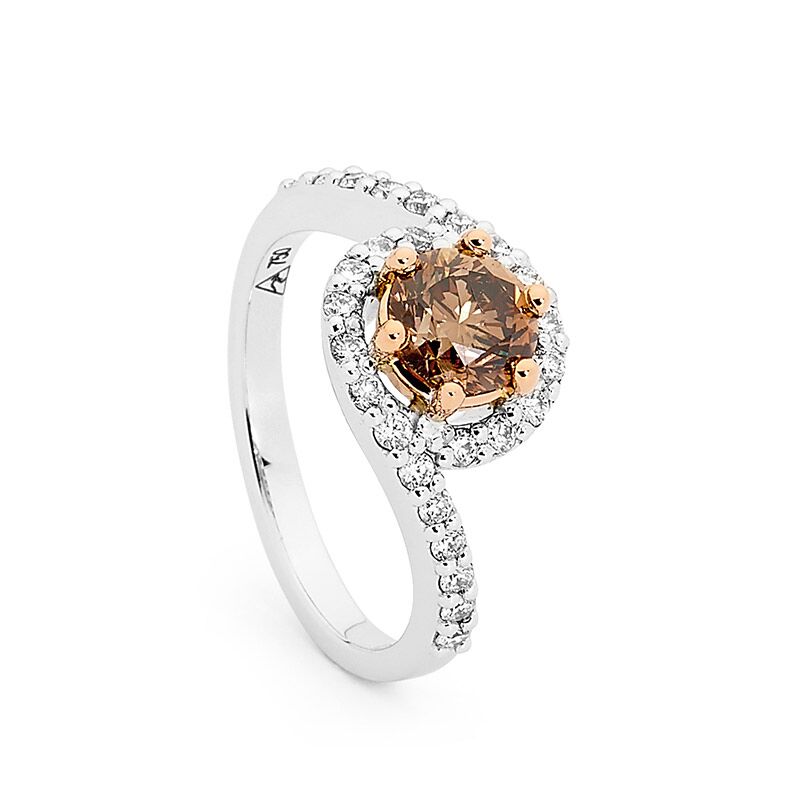 Our on site jeweller has over 29 years experience and does exquisite, customised repairs of all your jewellery and watches, as well as ring resizing, re-modelling, re-stringing, no-fuss watch battery replacements and much more in-store.
We have assembled a hand-picked range of elegant, beautiful jewellery just for Kingaroy that includes engagement rings, wedding rings, pendants and earrings, Australian Chocolate Diamonds, silver jewellery, Coeur De Lion and Dansk brands, as well as the truly unique Love Lockets.
We also stock Citizen watches, ladies timepieces from Isadora, Sekonda - UK's leading watch brand, G-Shock watches, as well as Chiming clocks, Wall clocks, & Casio alarm clocks.
Elray, Ruth and the whole team pride ourselves on treating each customer with the full attention they deserve.
Our ROYALTY CLUB will provide exclusive access to Elray Jeweller specials and events. Register today and enjoy the benefits.
LOCATION: Shop 2, 15 Alford Street KINGAROY