Introducing COEUR DE LION
The new SPRING SUMMER 2019 Collection will be released in store at Elray Jewellers VIP Night (22nd October 19)
Elegance 24/7 - Carols Eckrodt's aspiration to create universal jewellery for everyday and every moment, has seen Coeur De Lion become one of the most recognised international jewellery brands to come out of Europe. her designer's eye matches innovative design concepts with classic and trend-setting colours from each fashion season.
COEUR DE LION has been awarded several prestigious awards, th most recent being the German Brand Award for 2019 and previously in 2016. Other awards include the German Design Award for 2018 and a "Special Mention" for 2016 - the jury praised the "uniquely beautiful, timeless designs full of strength and joie de vivre". COEUR DE LION was also awarded Jewellery Brand of the Year in the UK Watch and Jewellery Awards in 2014 and was a finalist again in 2015 and 2016.
COEUR DE LION jewellery combines timeless design with unique materials and excellent workmanship. That's what the quality seal stands for. Your guarantee of premium quality – handmade in Germany.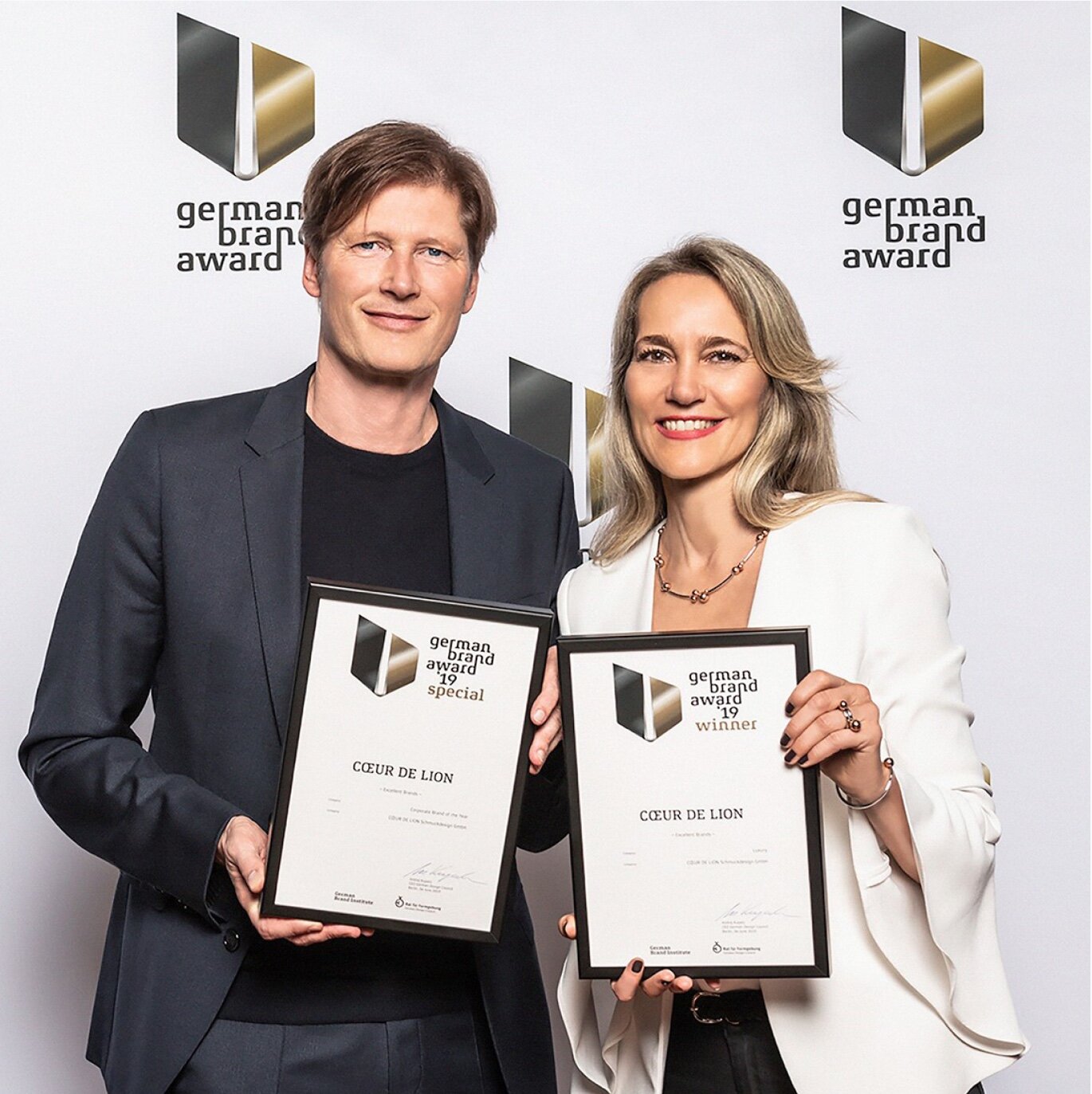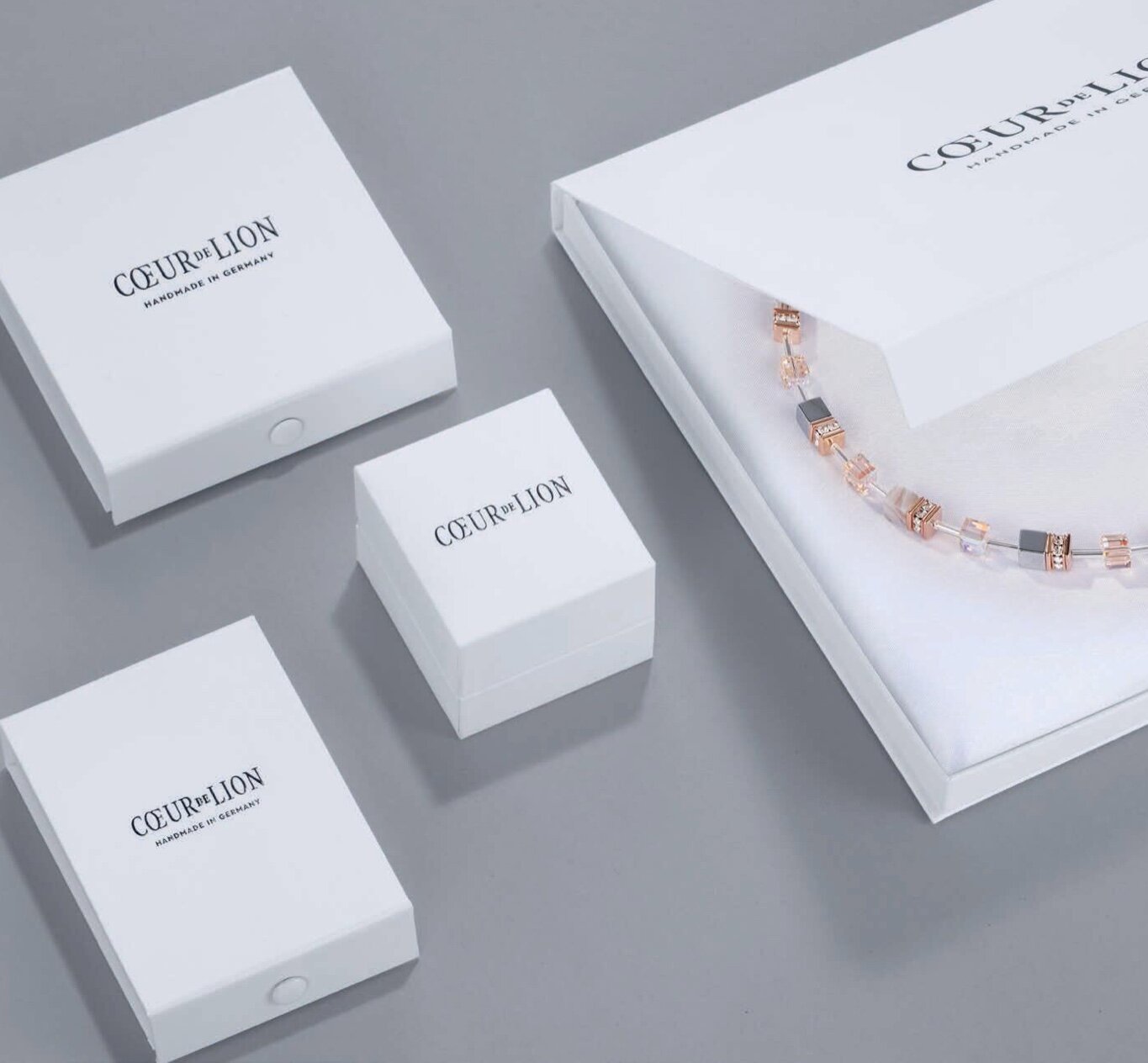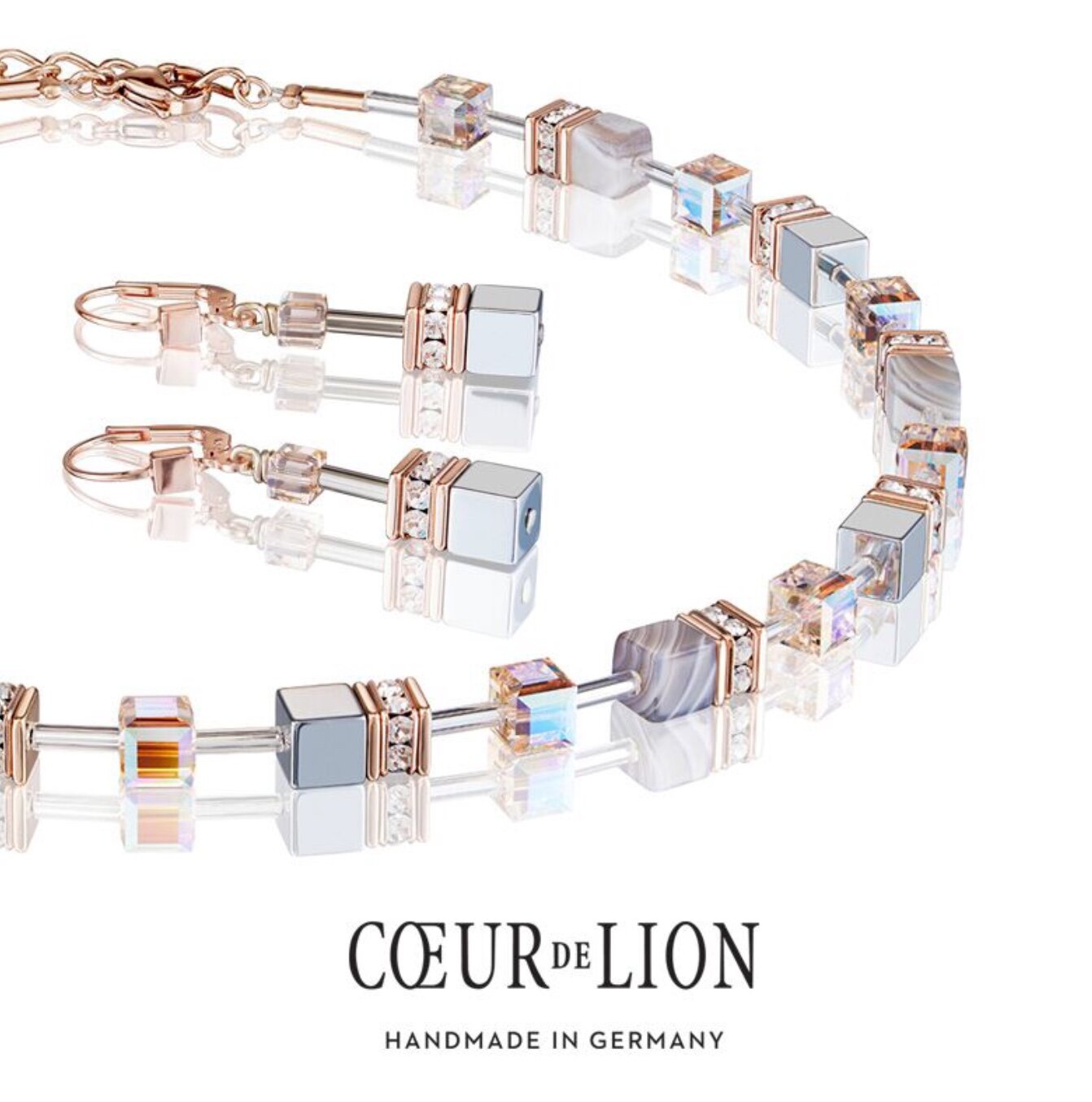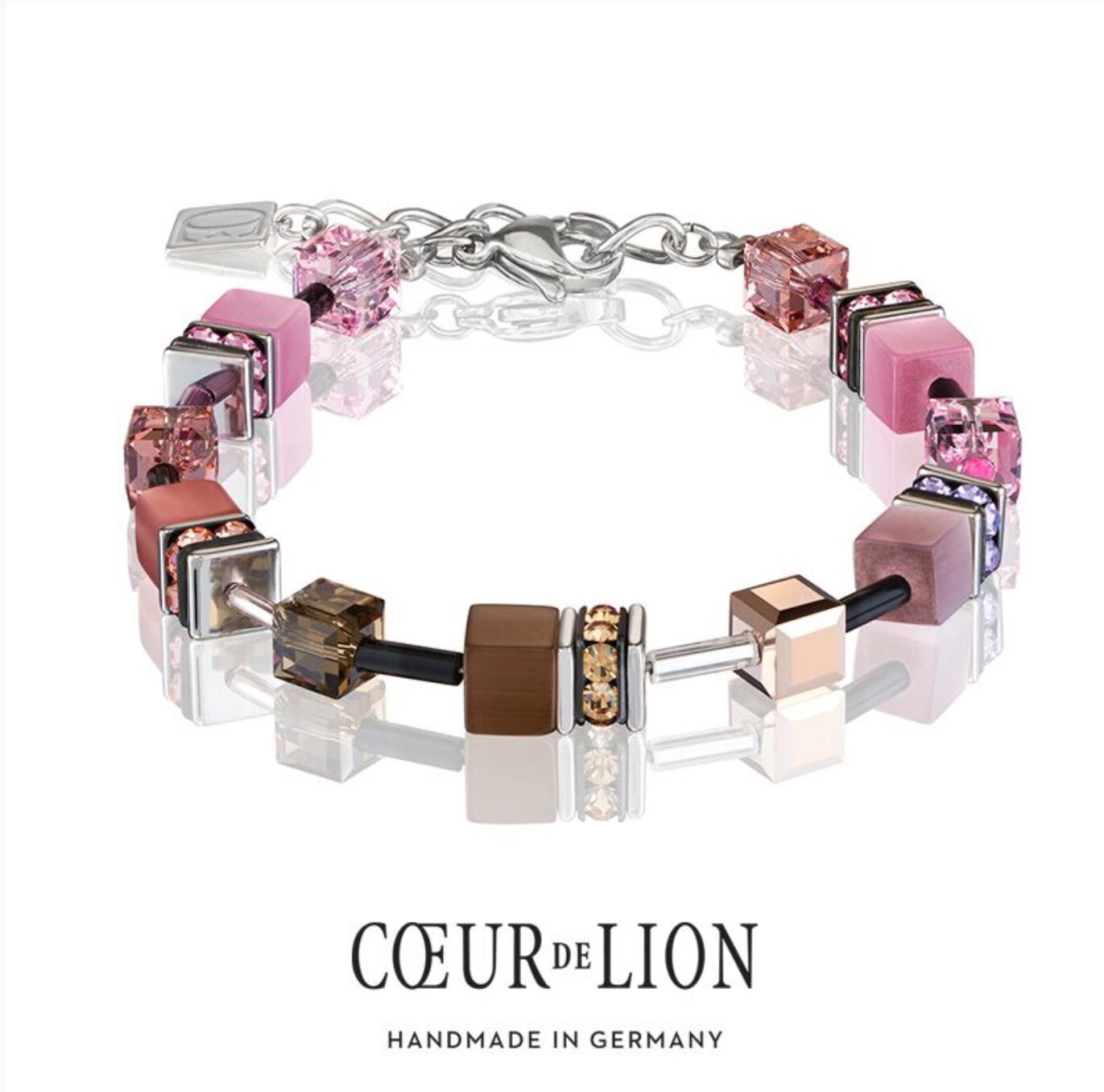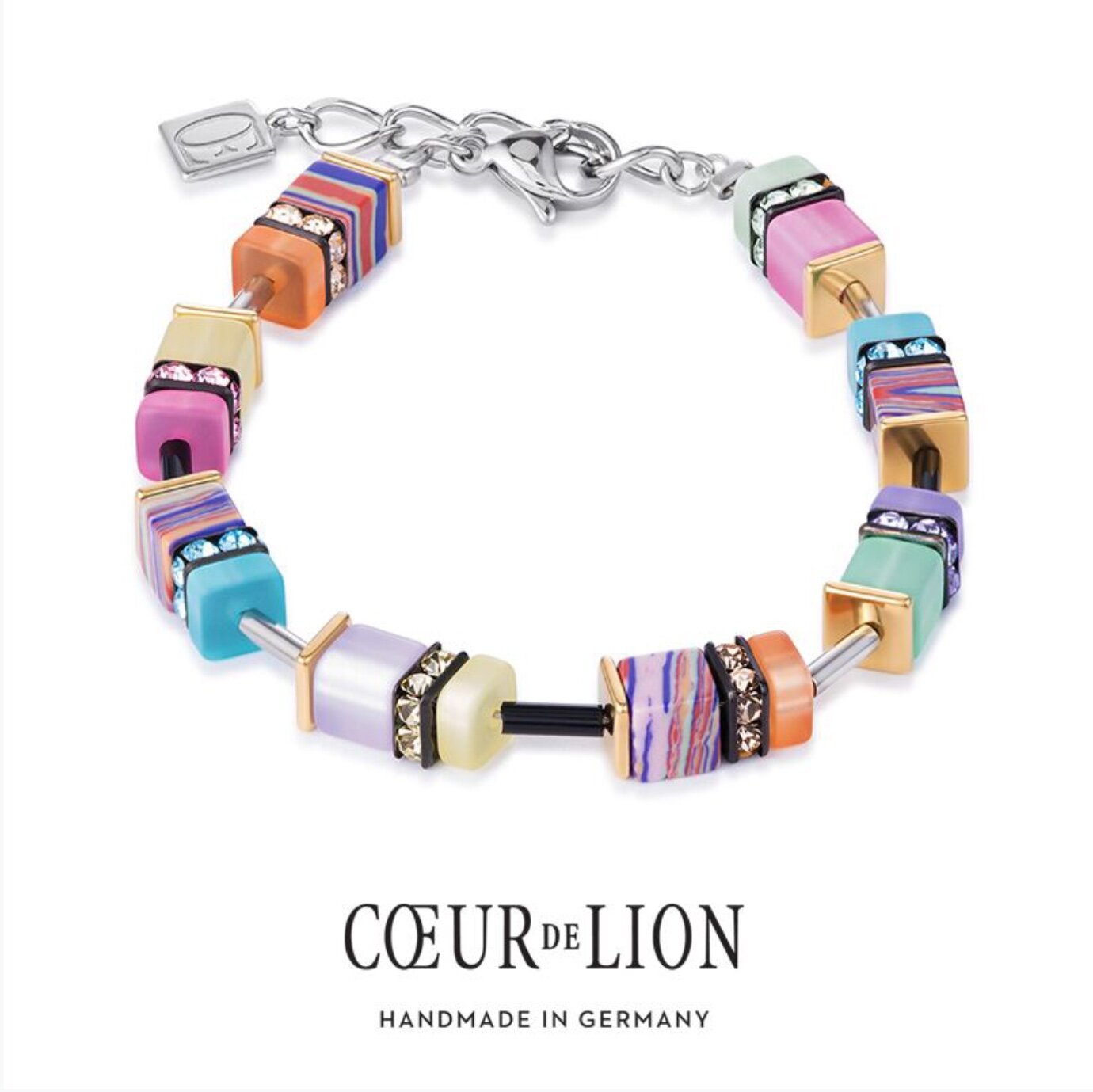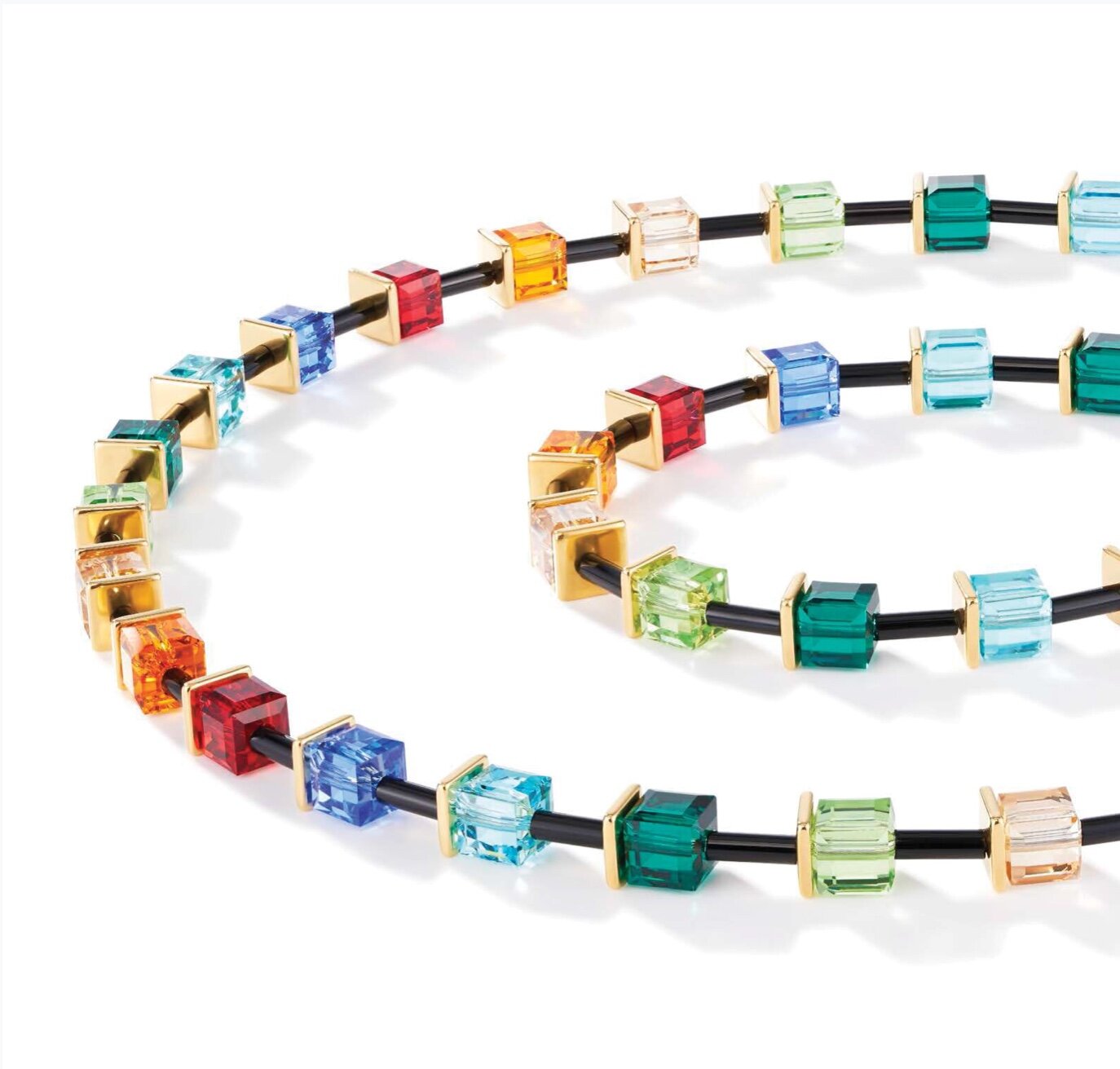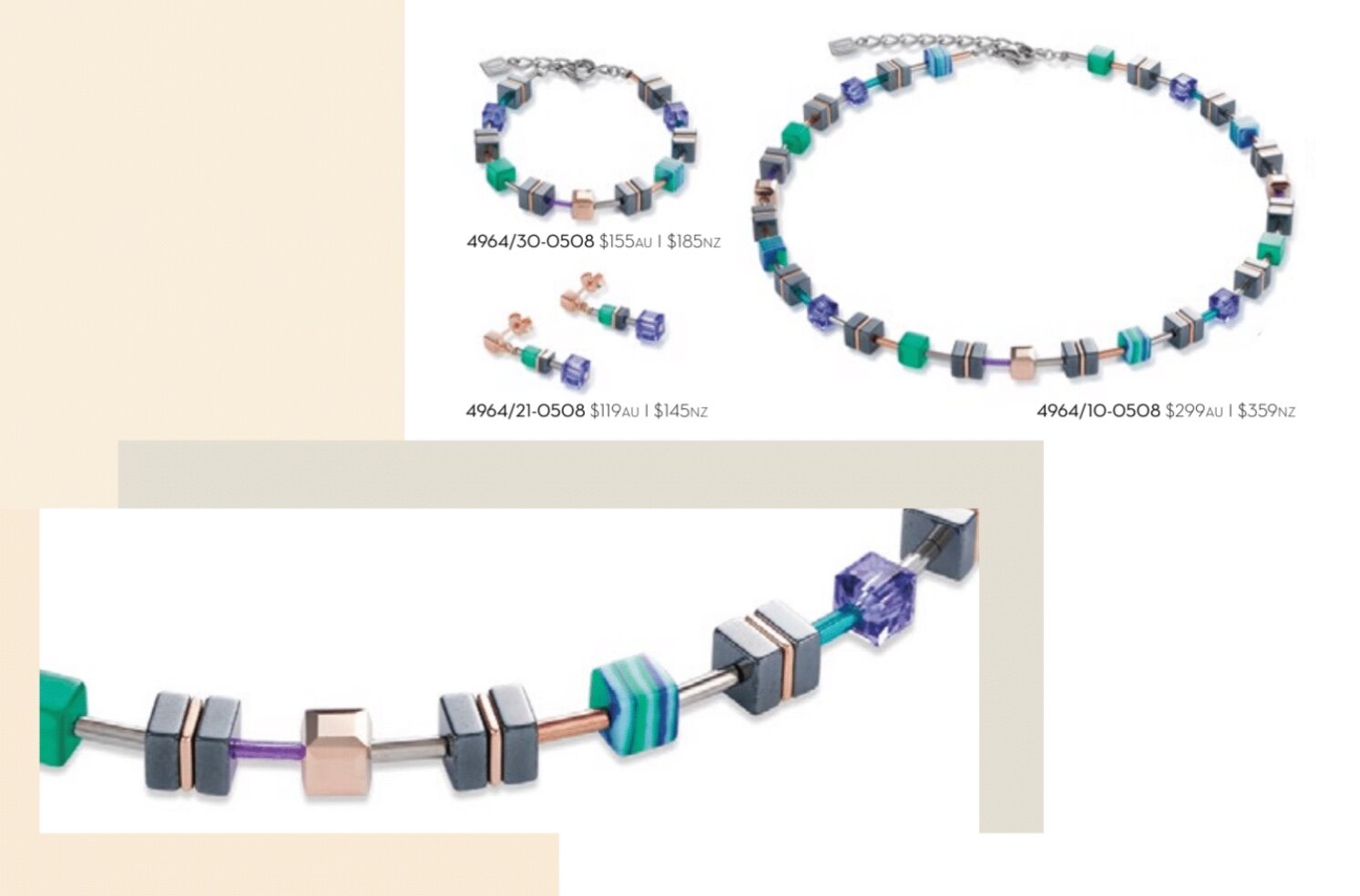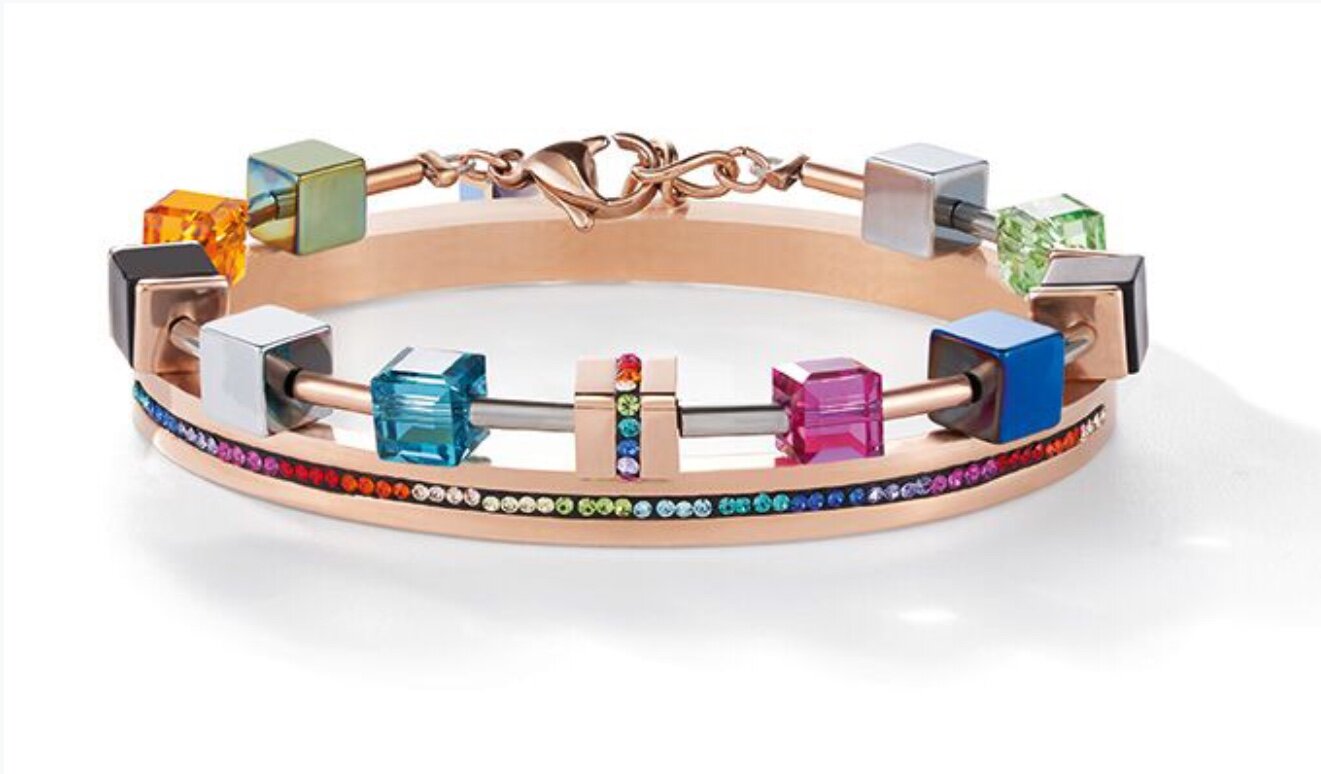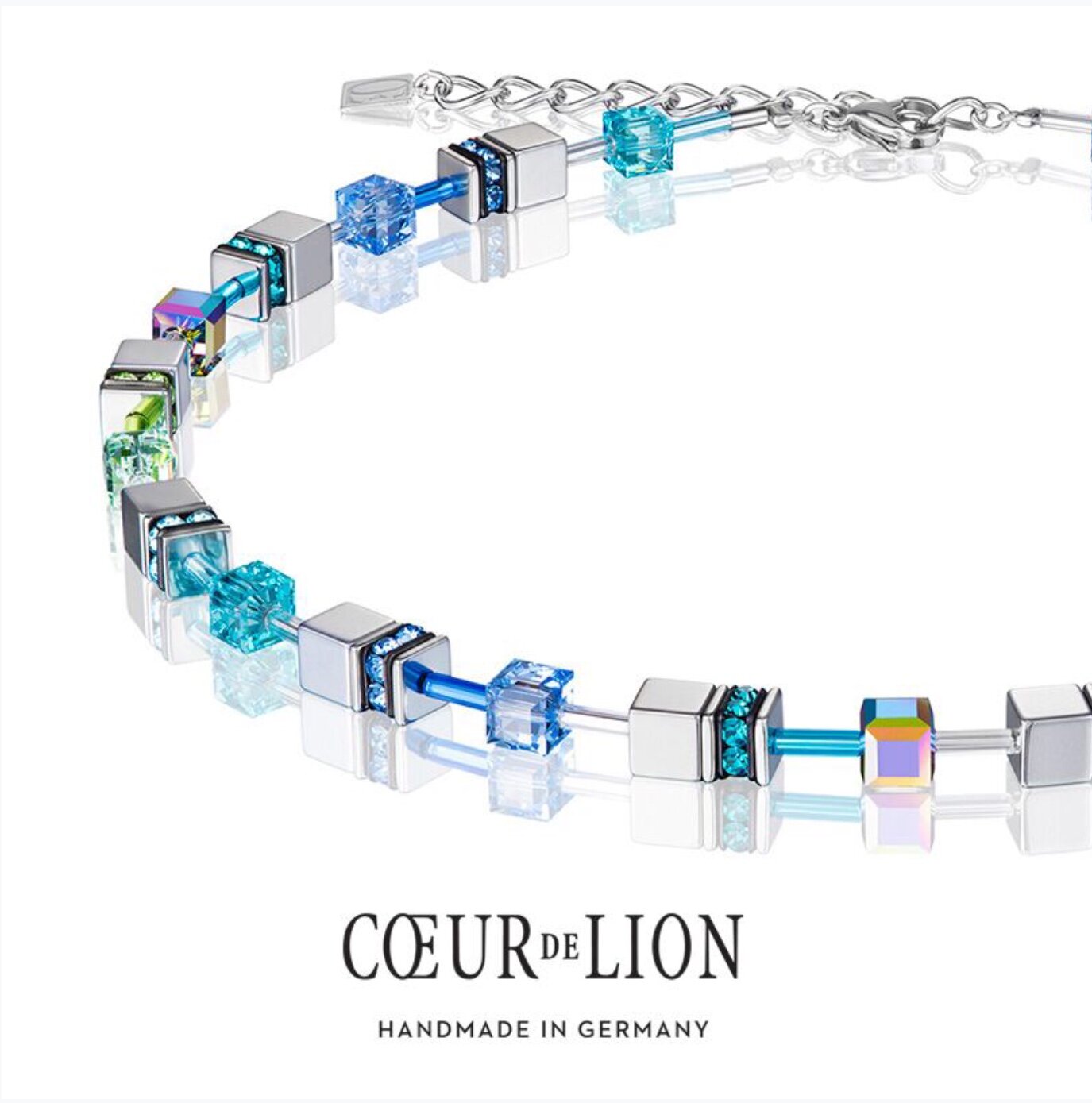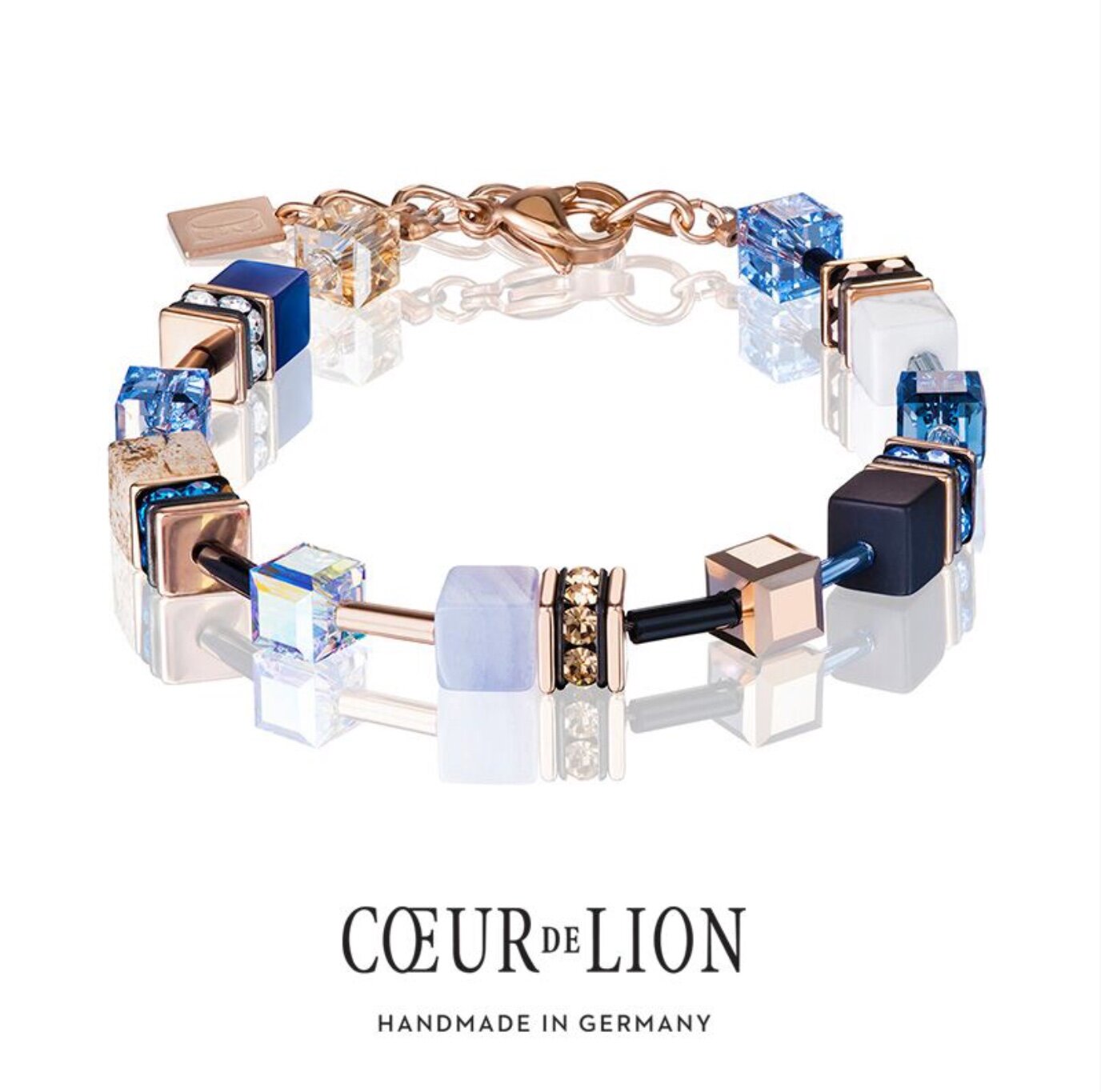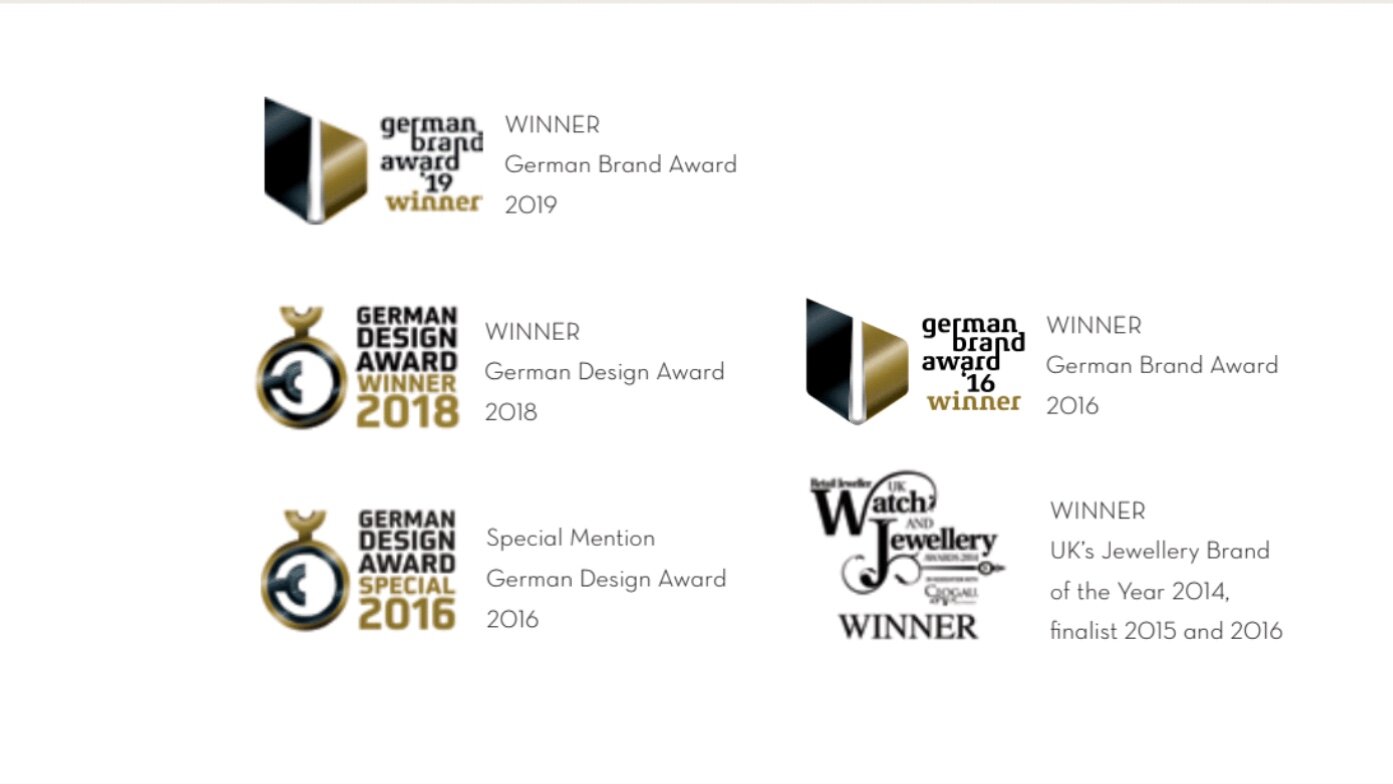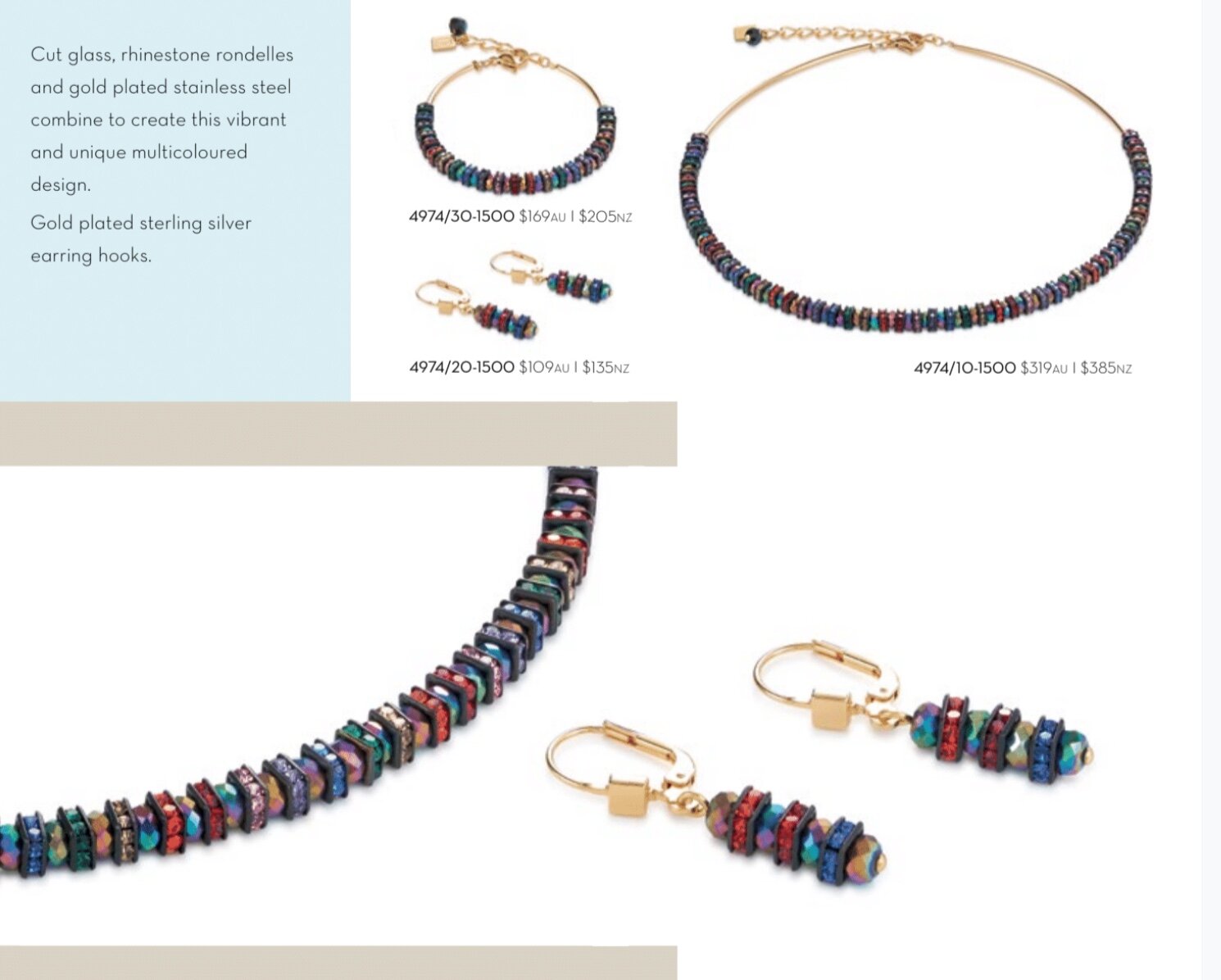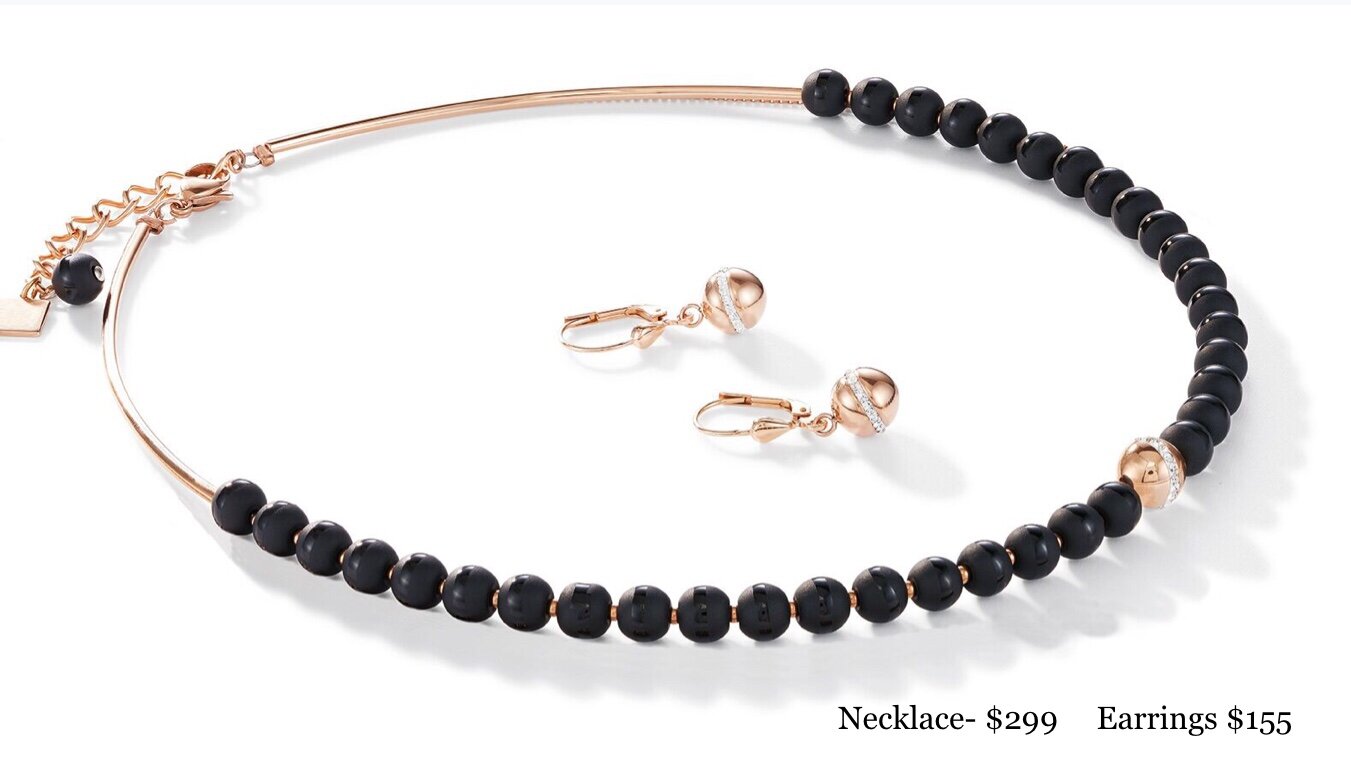 Call in-store to view our range, or ring 07 4163 6005 to enquire.